The Foundations Counseling & Consulting Team
Jonathan DiStaulo, MA, LPC
Jonathan was born and raised in Montreal, Quebec. As a young adult, serving alongside his father in an Italian/English speaking congregation, Jonathan began to observe the pressures placed on families in vocational ministry. After years of working in the mental health field Jonathan began his own clinical practice in 2020, Foundations Counseling & Consulting, to communicate the belief that lives may be lived in a variety of ways but any life worth living starts with a solid foundation and that foundation is faith in Jesus Christ. In addition to his own private practice Jonathan works at Focus on the Family as a marriage intensive therapist leading private intensives and group intensives. Jonathan is a licensed minister and served as a worship leader and pastoral care minister for many years in churches in Missouri and Massachusetts. Jonathan met his wife Dusty in college, they've been married for 25 years and have 4 children.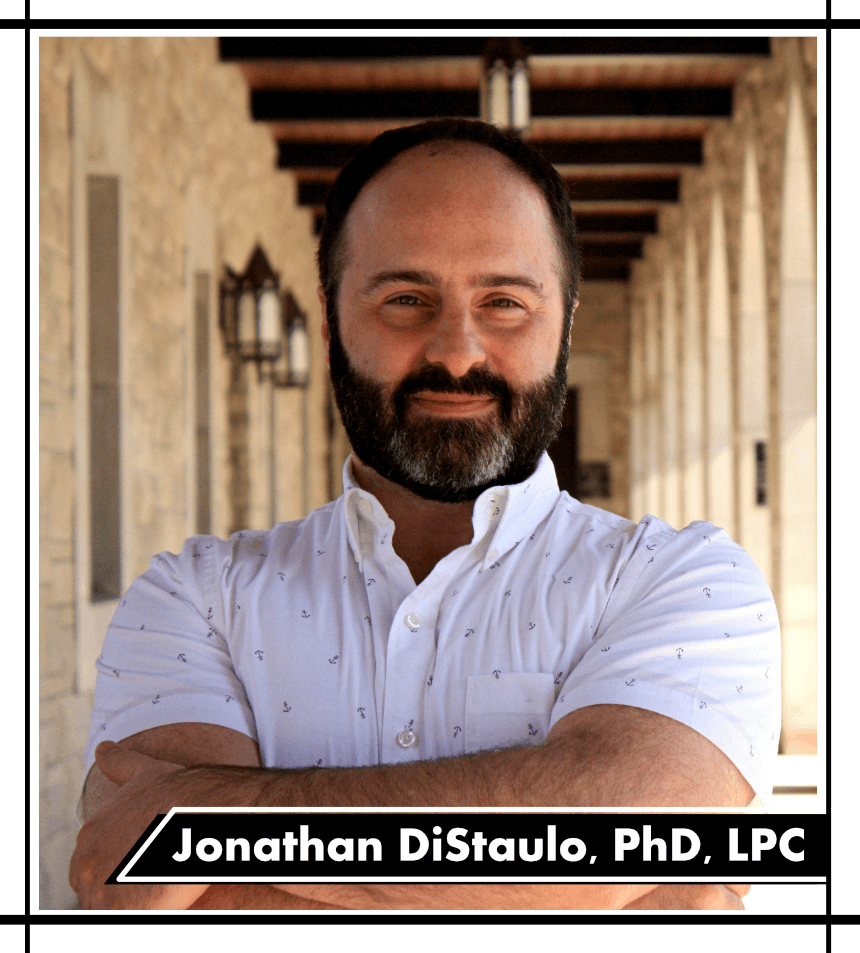 Hannah Littlepage, LPC
Hannah is a licensed professional counselor (LPC) who earned her Master's degree from Evangel University in 2014. For nearly a decade, she worked with an inpatient residential population of adolescents in crisis, focusing on social, emotional, and behavioral issues and the resulting strained family relationship dynamics. As an EMDR trained therapist she enjoys working with clients who have a wide range of life controlling issues, in hopes of seeing them find relief from their distress. She is experienced working with trauma using CBT concepts and enjoys helping couples enrich their marriage. Hannah and her husband, Clifton, met as teenagers in Bible College. They have been married since 2012, and have one child. They serve in ministry together focusing on youth, their families, and discipleship. Both she and her husband emphasize the value of community and connection within the body of believers. When not in private practice, she works at Focus on the Family as a marriage intensive therapist in both private and group settings. Hannah believes it is an honor to be given the opportunity to journey alongside her clients.